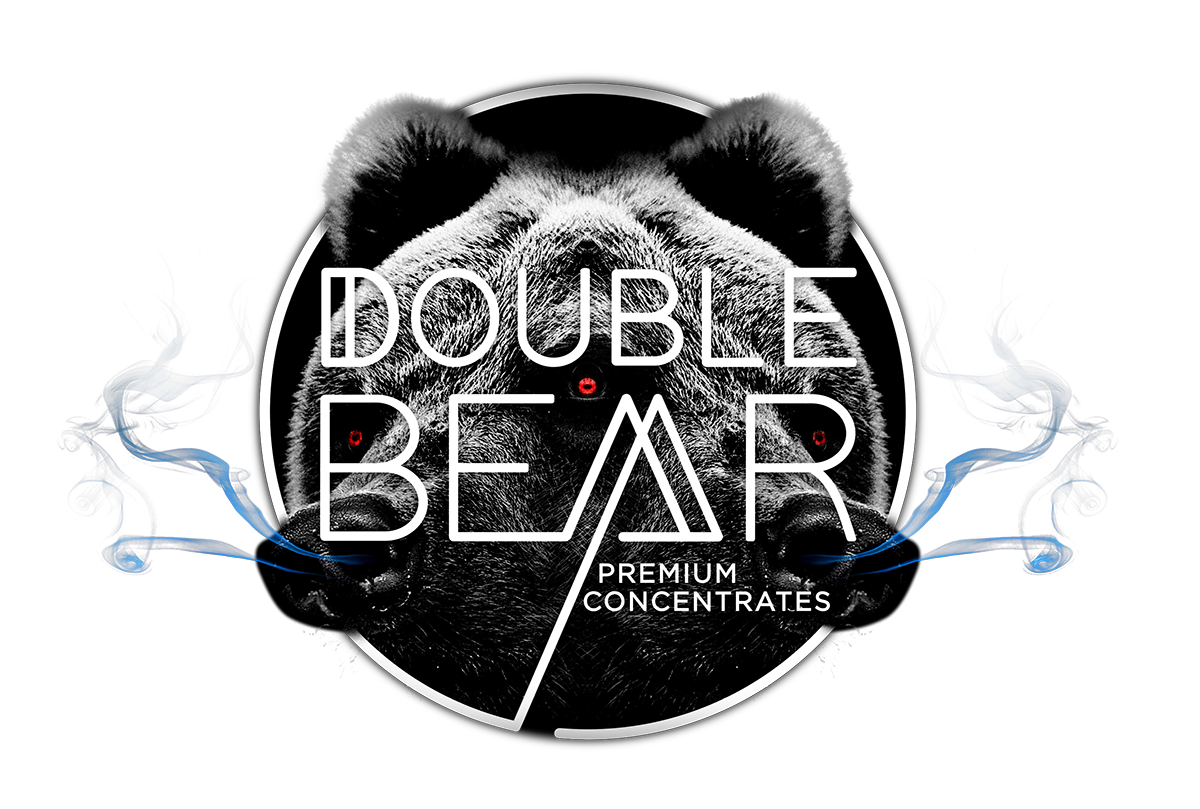 Find Double Bear near you!
Currently available in Colorado, Pennsylvania and coming to Michigan in December 2020.
Concentrates are a unique way to experience the flavors and effects of cannabis. Double Bear Concentrates are made from exceptional flower, by highly skilled scientists using the most advanced methods.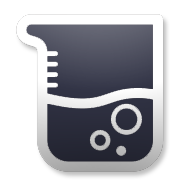 Our Chemists and Botanists have a passion for the science behind their work.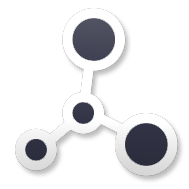 Ingredients matter: Double Bear premium concentrates all start with top shelf flower .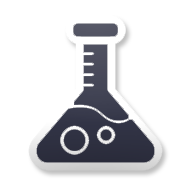 We use cutting edge equipment and methods to create amazing products.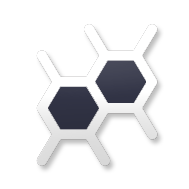 Knowledge gained through years of experience perfecting the art of extraction. 
EXTRACTS
A variety of options curated specifically for you.
Learn More
Double Bear Wax is another best seller, and is very popular with new concentrate consumers for its user-friendliness and versatility. This concentrate is whipped and made from cured cannabis. Double Bear Wax can come in a variety of different textures – buttery, crumbly, or sugary. Often higher testing, wax tends to have a dryer texture and is easy to use in a vaporizer or as a bowl topper to increase potency of flower.
Learn More
We make all Sugar in-house and sell in 1g packages.  All material is of the finest quality and most comes from your favorite strains with some Double Bear concentrates testing up to over 90% THC.
Learn More
Our shatter is extracted from cured cannabis and is an established concentrate consumer's go-to. Both budget-friendly, and often our highest-THC-testing product – our shatter is a best seller. Usually resembling glass in appearance and texture, CBD-rich strains can produce a stickier texture similar to sap. Double Bear Shatter is typically dabbed or vaporized, but is sometimes added to flower to increase potency.
LIVE EXTRACTS
Take your enjoyment to the next level. Preferred by connoisseurs for their right-off-the-plant flavors, pungent aromas and powerful, long lasting effects – live extracts are made using fresh frozen cannabis to preserve each strain's unique terpene profile while maximizing potency.
Learn More
Double Bear Live Sauce is similar to live resin, but more liquidy and terpene-rich. THCa crystals and terpenes are clearly separated which allows you to choose your own adventure – more THC, more flavor, or a mix of both. THCa crystals are most commonly vaporized, but sauce can be added to joints or bowls to increase potency and flavor. 
Learn More
Double Bear Live Resin is composed with care to ensure a well-rounded experience, and is most commonly dabbed or vaporized. During the extraction process, THCa forms crystals which separate from the terpenes. The result is an even mix of crystallized THCa, suspended in terpene and cannabinoid-rich liquid gold "sauce".
Learn More
Double Bear Live Sap is identified by its consistent, soft and sticky texture. Because of its viscous consistency, live sap is simple to dose and handle, and very terpene-rich. Though most commonly dabbed, it can be easily added to bowls or joints to increase potency and flavor.
Learn More
Double Bear Live Sugar is identified by its sparkly crystalline appearance. Reach a dab tool into the jar and you'll pull out tons of tiny THCa crystals covered in terpenes! Live Sugar packs a potent psychoactive punch, and often tests higher in THCa than other forms of live concentrate.
Learn More
Double Bear Live Wax is known for its soft, buttery consistency. After extracting THCa, terpenes and cannabinoids, naturally-occuring crystals are not left to grow, but are whipped into a cake batter consistency. This results in a user-friendly, pungent and homogenous product.
DOUBLE BEAR VAPE
Technology, potency and convenience.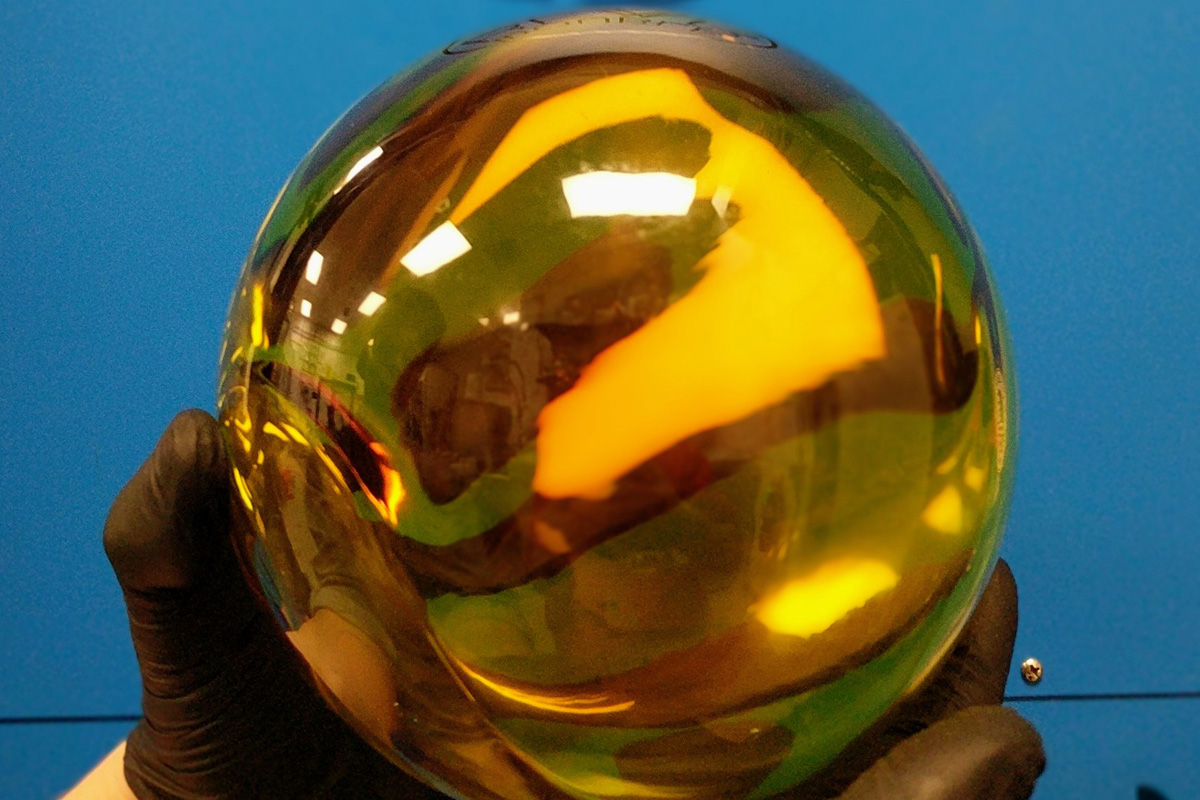 Honey Trio products are made with distillate and botanical terpenes. Double Bear distillate is extracted first with hydrocarbons (butane/propane), then is further refined and winterized before distillation.
Available in the following flavors:
Strawberry Cough, Banana Kush, Goji OG, Durban Poison, and Cookies
Available in these products:
500mg Honey Carts
500mg Honey Pods
250mg Honey Express Disposable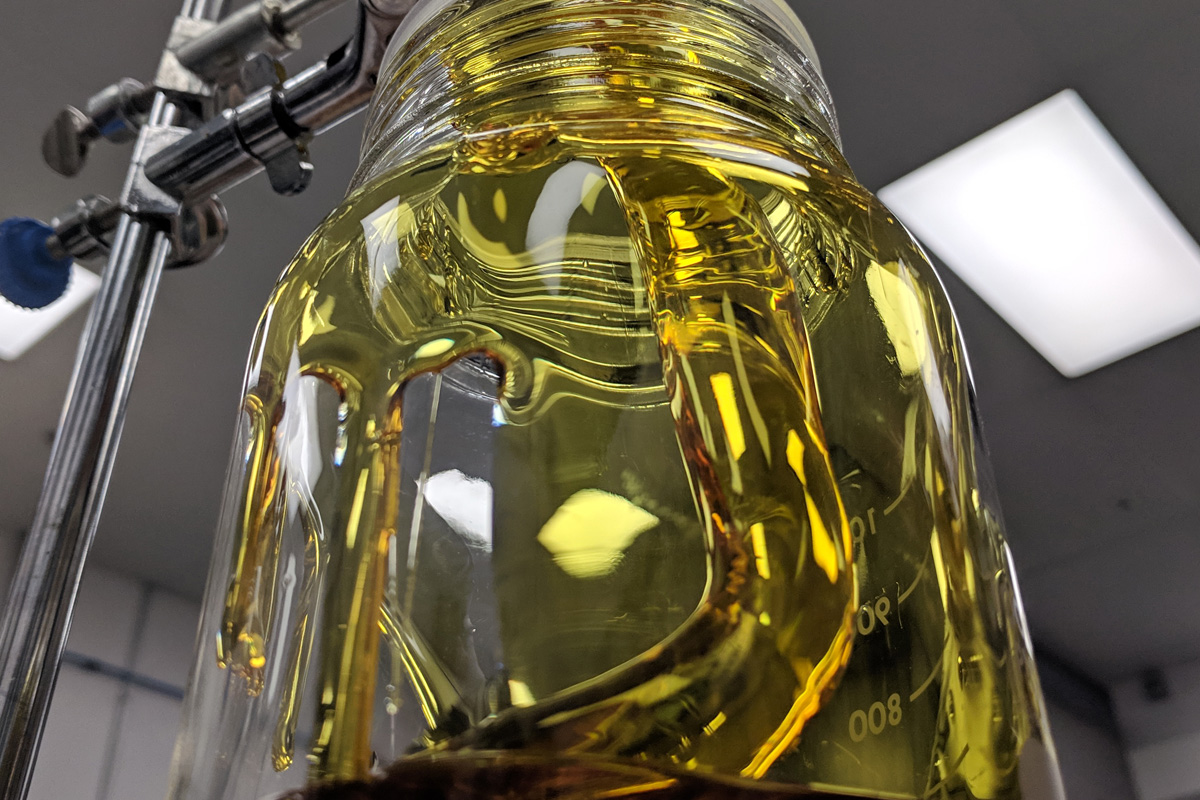 Canna Terp products are made with distillate and 100% cannabis-derived terpenes.
Available in the following flavors:
Cherry Diesel, Dark Blue Dream, Grapefruit Durban, Hash Haze, Princess Leia, and Sour Alien OG
Available in these products:
500mg Honey Carts
500mg Honey Pods
250mg Honey Express Disposable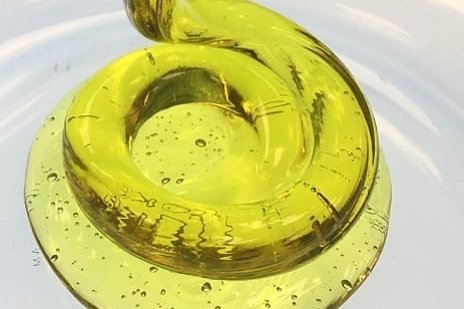 HTE Honey Pods are the leading choice among frequent concentrate users. Each pod is filled with 80% premium grade liquid live resin, and 20% distillate. This technique offers a more developed flavor as well as a very potent and multidimensional high.
Available in the following flavors:
Lilac Diesel, Angel OG, Passionfruit, Chocolope, Do-Si-Durban, Kandy Kush, Mandarin Dreams and Island Sweet Skunk
Available in these products:
500mg Honey Pods
Choose your technology and delivery method.

Honey Pods use the the Dart battery. The Dart battery is CCell's first pod system which combines high performance with compact and discreet design. Dart batteries have a slightly heavier and more luxurious feel compared to traditional 510 CCell cartridges.

Honey Carts are 510 threaded cartridges that are easily swapped out and work with any 510 threaded battery. Our cartridges come with either Canna Terps or Honey Trio distillates.

Honey Express is your quick and simple on the go choice. Filled with our premium Honey Trio or Canna Terps. Great value in a disposable pen.